President Message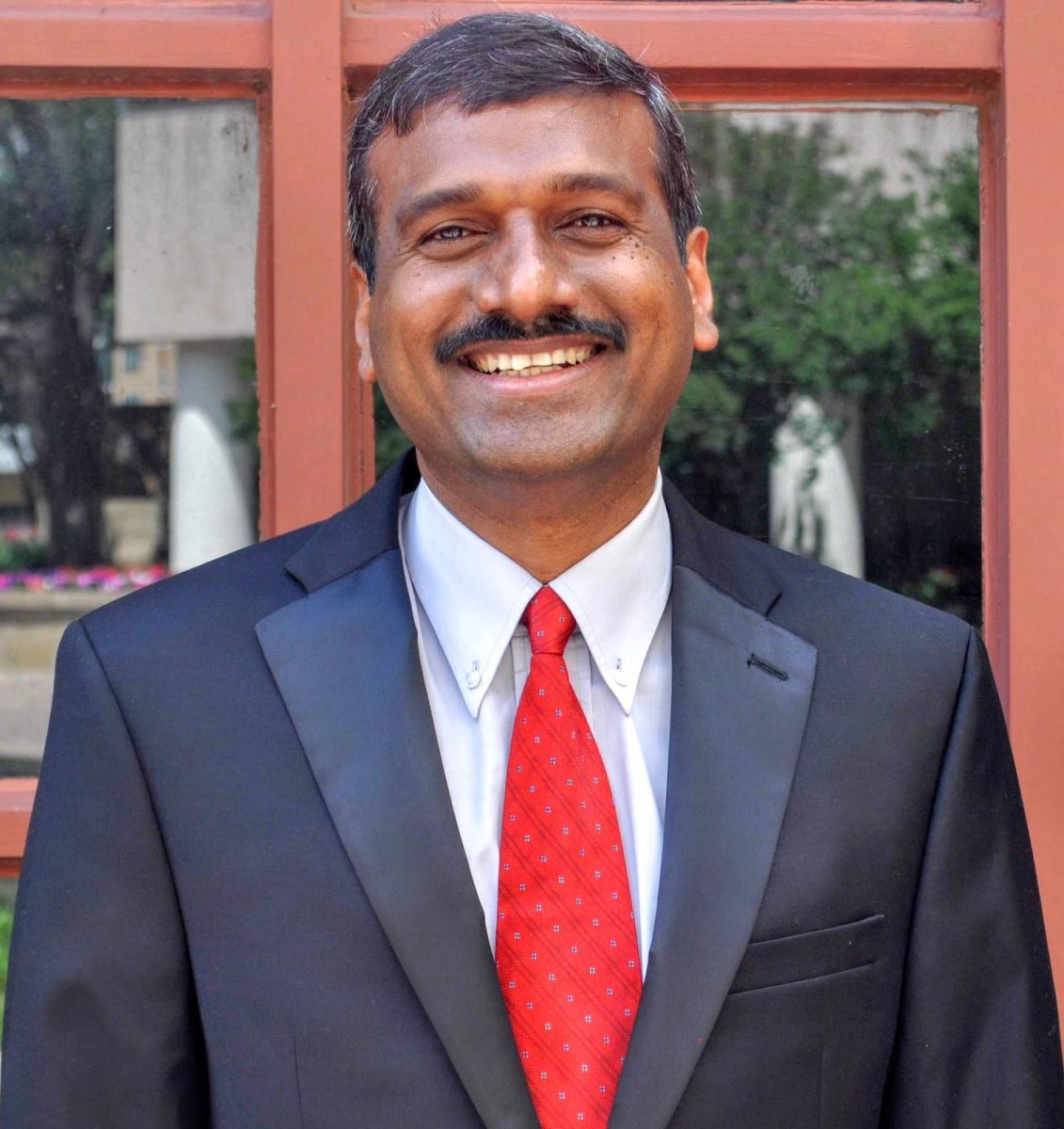 Bapaiah Choudary Nuthi (BAPU)
President, NATS
Dear Friends and well-wishers,
It is my distinct pleasure to step into the role of the President of North America Telugu Society (NATS). I am honored and humbled to serve all Telugus living in the North America and consider you as my extended family!

As the President of this esteemed organization, I am here to help the community get connected with each other and work collaboratively for the good of the society. Each one of us have a shared responsibility to be involved in whatever way we can to shape up our community to be better, relay our rich traditions to the next generation, and help each other to grow as individuals and as a community!

On this momentous occasion I am reminded of what Dr. Martin Luther King Jr. once said, whom I admire and from whom I draw my inspiration. I quote in his words "Life's most persistent and urgent question is, What are you doing for others?" My sincere thanks to Aruna Ganti garu (Chairwoman), Board of Directors, and Governing Board for giving me this opportunity to serve the Telugu people in North America.
The organization's mission of serving the Telugu Indian-American community is achieved by organizing regional activities, meetings, and biennial conventions to celebrate Telugu culture and traditions. We are planning to expand our 24x7 Helpline activities across North America and into India. Additionally, we look forward to helping organize Medical & Eye Camps, literary activities, Sports, Youth-centric programs, and educational scholarships for the most deserving over the next two years.

The NATS America Telugu Sambaralu will be one of its kind with the finest team of individuals from across the United States striving to bring the best in cultural, literary, and other focal items forward.

With such great things happening, my sincere request to each of you is to help me in spreading the word to ensure that NATS is bookmarked for the next two years! Needless to say, this will happen only with your help. No matter where we live and being obliged to our Motherland, it is our moral obligation to be the torchbearers for our tradition going forward.

Finally let us work together to preserve and enrich the Telugu culture, resolve to be of help to fellow citizens when in need, and carry the Telugu flagship to the next level.
Bapaiah Choudary Nuthi (BAPU)

President, North America Telugu Society (NATS)